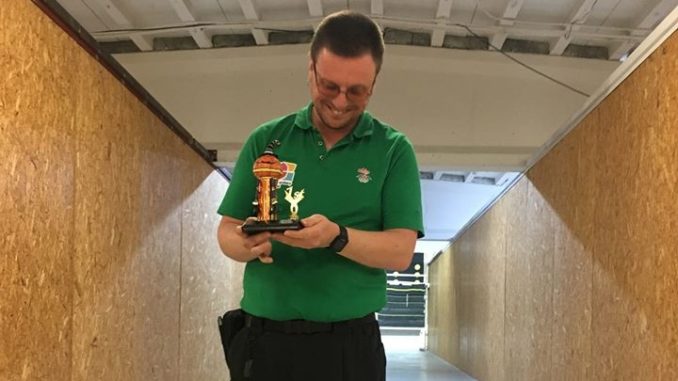 Ingólfur Rafn Jónsson dómari ársins 2019.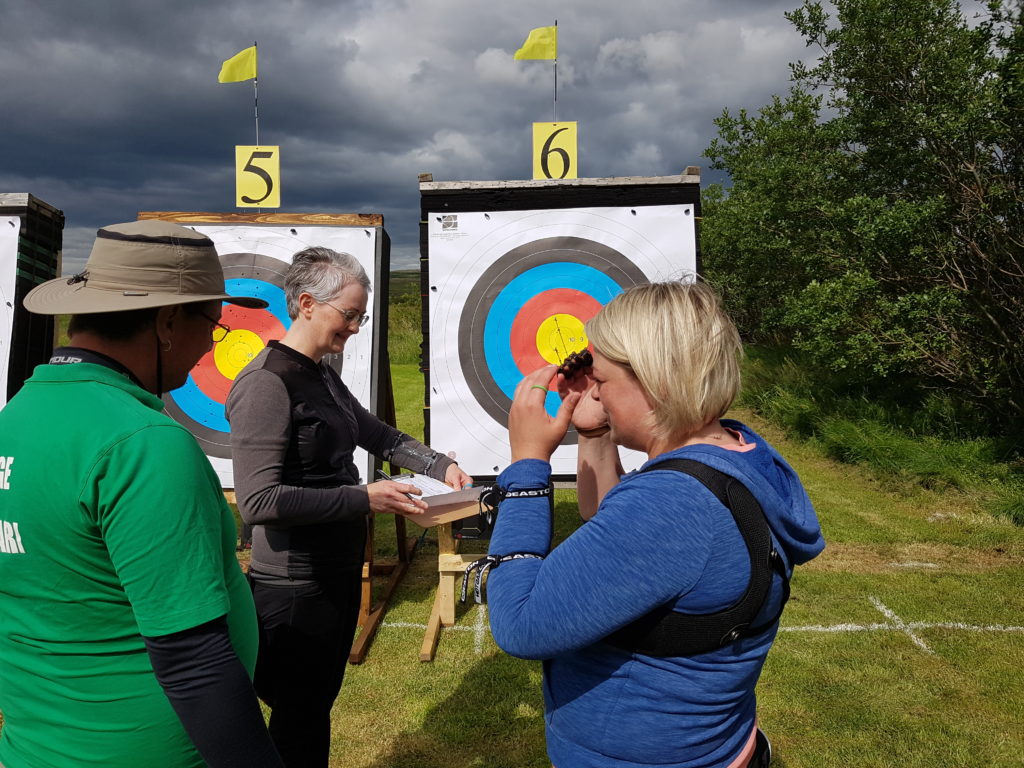 Ingólfur er virkasti landsdómari á Íslandi í bogfimi og hefur dæmt á flestum íslandsmetahæfum mótum ársins, 16 talsins í heildina. Hann rekur meðal annars IceCup mótaröðina með Tryggva sem er opin öllum landshlutum og er því lykilmaður í þróun íþróttarinnar á Íslandi líka.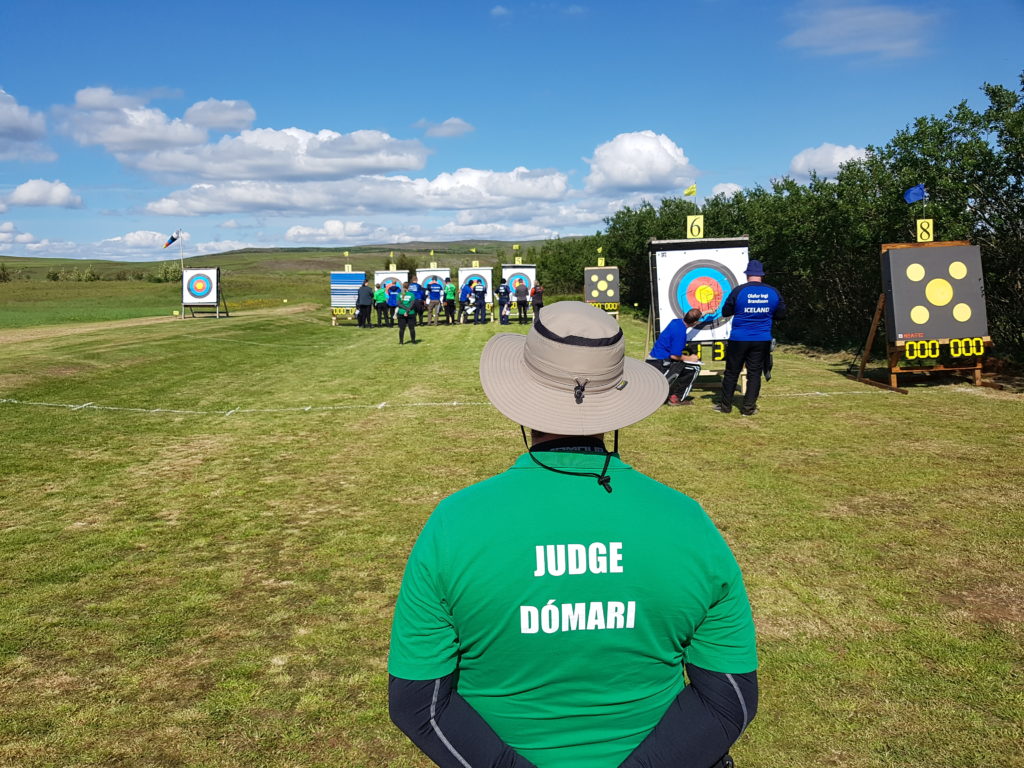 Dómrar gleymast oft í bakgrunni móta og því vert að viðurkenna dómara sem standa sig vel og eru virkir í starfi.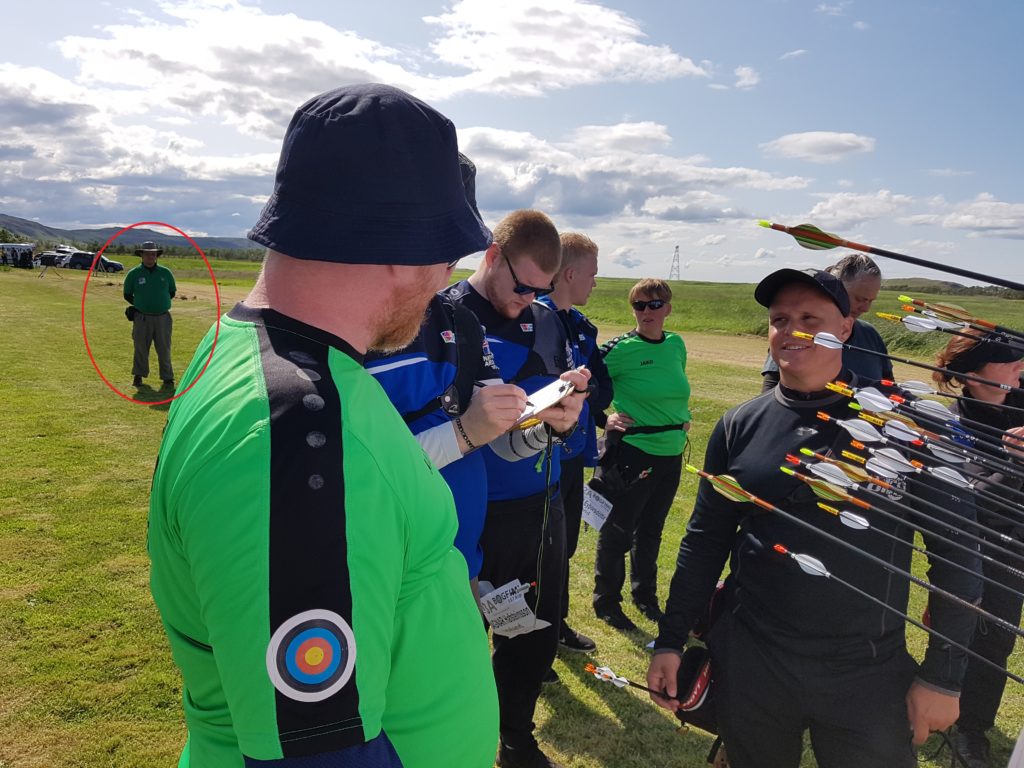 Keppendur mega endilega muna að þakka dómurum og starfsmönnum móta fyrir sín störf þar sem þetta eru allt sjálfboðaliðar og vinna til þess að þú getir stundað íþróttina. Ok og líka af því að þeir hafa gaman vinnuni and it's good to be The Boss múhahaha.