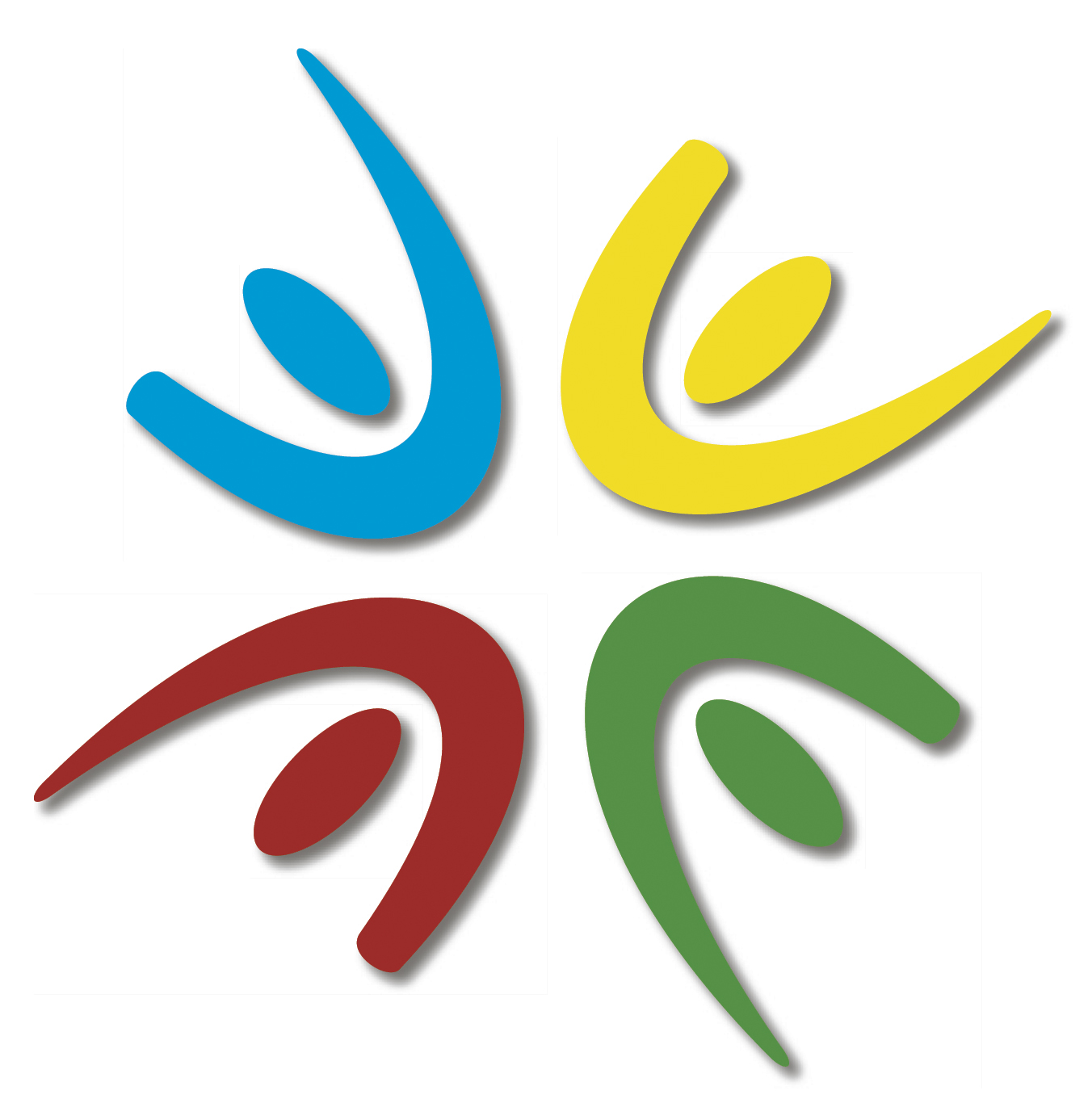 Búið er að festa Reykjavík International Games 2015
Mótið verður haldið dagana 17.-18. janúar 2015 í Réttarholtsskóla, Reykjavík.

Dagsskráin er eftirfarandi
Time and place
17th – 18th of January
Réttarholtsskóli, Reykjavík
Schedule
On Saturday we will shoot a standard qualification round.
–  FITA triple 40 cm target for Compound bows.
–  FITA triple 40 cm target for Recurve bows.
Saturday: 
Warmup starts at 08:30
– with Recurve women and men.
Competition starts at 09:00
– 1/16th elimination recurve starts at 12:00
Warmup starts at 13:30
– with Compound men and women
Competition starts at 14:00
– 1/16 elimination compound starts at 17:00
Sunday:
On Sunday the 16 winners of the first round of eliminations will go head to head untill the results are clear
Warmup starts at 09:30 for all categories
1/8th elimination starts at 10:00
1/4th elimination starts at 11:00
Bronz matches start at 12:00
Finals start at 13:00
Registration:
Registration has to be completed before 20.12.2014. Entry fee 5.000kr.-
Registration at: rigarchery@gmail.com
Regulations
The FITA regulations.
You need to be a member of a archery club or team.
The organizers retain the right to change the format of the tournament at any time.
Results
See the results in archery at the 2014 Reykjavik International Games here.
Further information
Margrét Einarsdóttir margret@bogfimisetrid.is
Tel 8980031