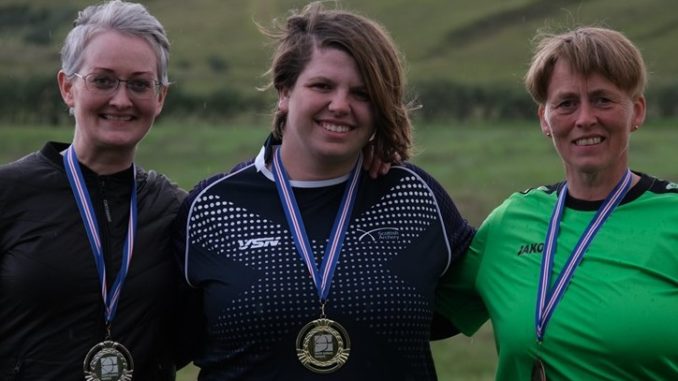 Kayleigh Ivanov of Scottish archery beat Sigridur Sigurdardottir for the recurve womens crown at the Icelandic Open Championships 2019.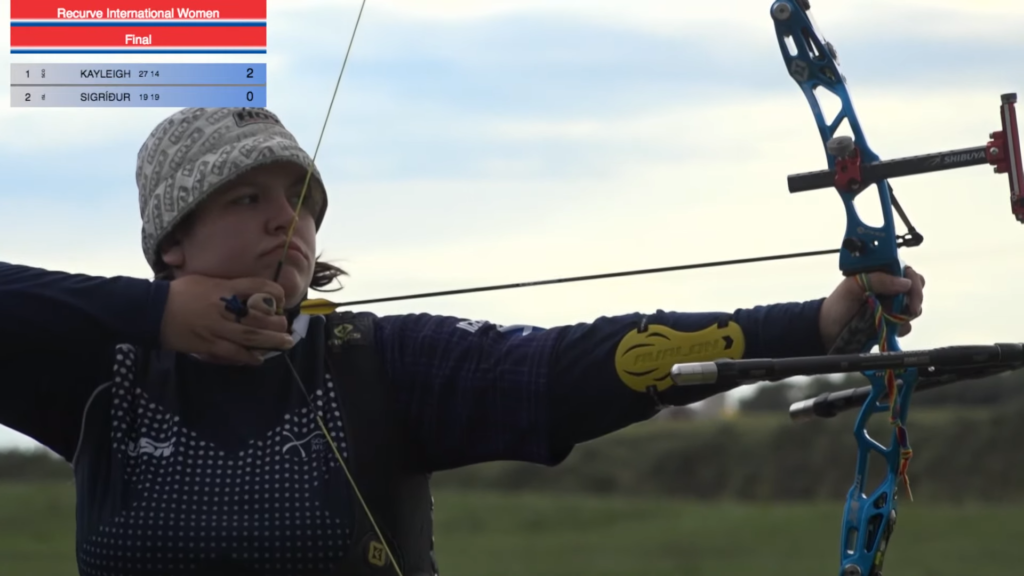 Kayleigh had the highest score in qualification at the event scoring a 603 and earning a WA blue target award.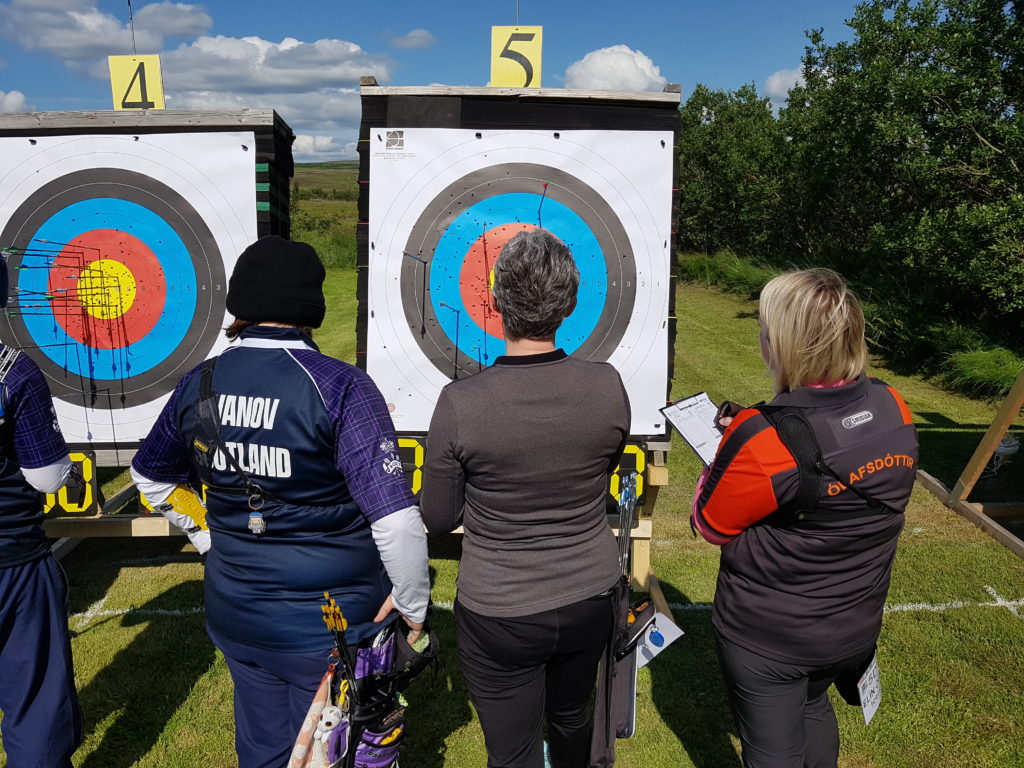 The only set point Kayleigh lost during the entire event was during the second set of the gold medal match where they tied in score.
Kayleigh won with a commanding performance 7-1 set points.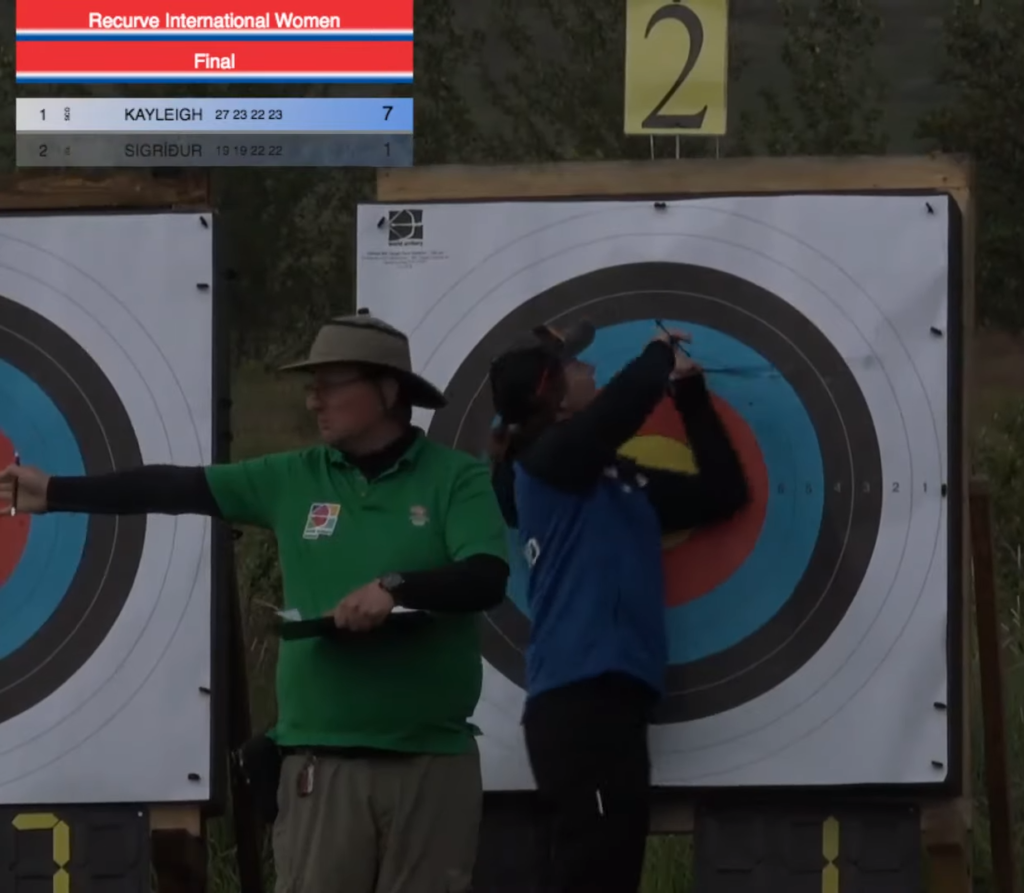 Kayleigh also did a mixed team match for Scotland with Gilbert Jamieson against Icelandic archers Sigurjon Atli Sigurdsson and Sigridur Sigurdardottir that was EXTREMELY EXCITING. See the match in the bottow video.
The gold match can be viewed from start to finish below.

Here is the recurve mixed team gold match Scotland vs Iceland