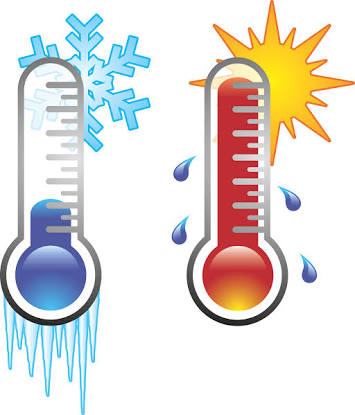 Skemmtilegt að skoða hitastig á mismunandi erlendum mótum með flottum myndum frá vefsíðuni https://weatherspark.com/averages/ sem er frábær síða til að skoða veðurfars aðstæður aftur í tímann með ítarlegum gögnum um allt sem tengist veðri.

Við mælum með að skoða þessa síðu áður en þið ákveðið á hvaða utandyramót þið ætlið að fara á 🙂
Það er alltaf gott að vita hvað maður er að koma sér út í.
Skalinn neðst er dagur mánaðarins, skalinn vinstra megin er líkurnar á að hitastigið sé á ákveðnu bili.
Litirnir þýða eftirfarandi:
The average fraction of time spent in various temperature bands:
frigid (below -9°C),
freezing (-9°C to 0°C),
cold (0°C to 10°C),
cool (10°C to 18°C),
comfortable (18°C to 24°C),
warm (24°C to 29°C),
hot (29°C to 38°C)
and sweltering (above 38°C).
Íslandmeistaramót utanhúss Sauðárkróki JÚLÍ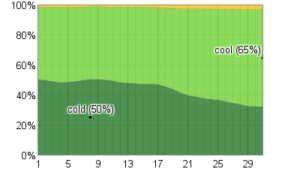 Bucharest Rúmenía european grand prix MAÍ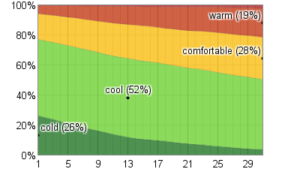 San Marino Small Nation Games JÚNÍ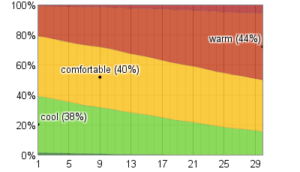 Antalya Tyrkland World Cup Outdoor JÚNÍ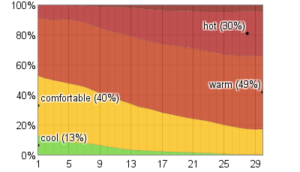 Mexico city World Championships OKTOBER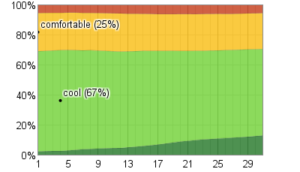 Legnica Poland European Grand Prix APRÍL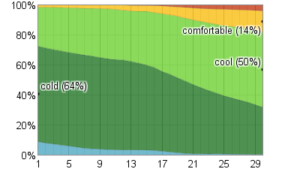 Brisbane Ástralíu  Australian Open MARS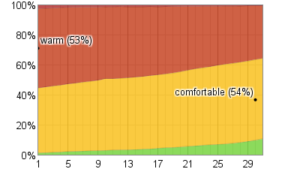 BANGKOK THAILAND ASIA CUP MARS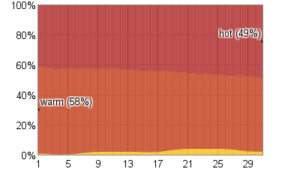 JÁ ÞAÐ ER FÁRÁNLEGA HEITT Í BANGKOK.
CONGO Í MARS Á MIÐBAUGI JARÐAR MIÐ AFRÍKU REGNSKÓGUR BARA TIL VIÐMIÐUNAR ÞAÐ ERU ENGIN BOGFIMIMÓT ÞAR EN SAMT KALDARA EN BANGKOK.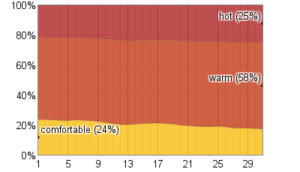 Bangkok er áhugavert mót en það er mjög erfitt að skjóta í þessum gífurlega hita.
Það eru líka nokkrir staðir í mið austurlöndum þar sem hitastigið verður hærra yfir sumarið en það eru almennt bara haldin alþjóðleg mót þar á kaldari mánuðunum eða innandyra.