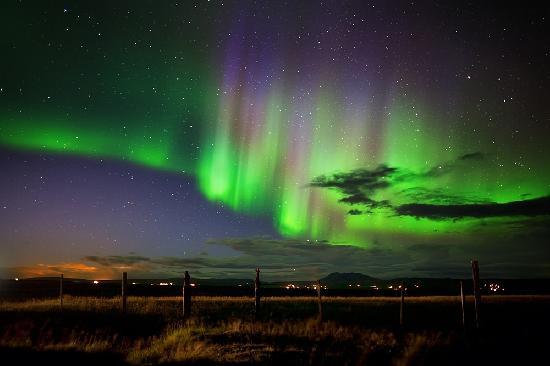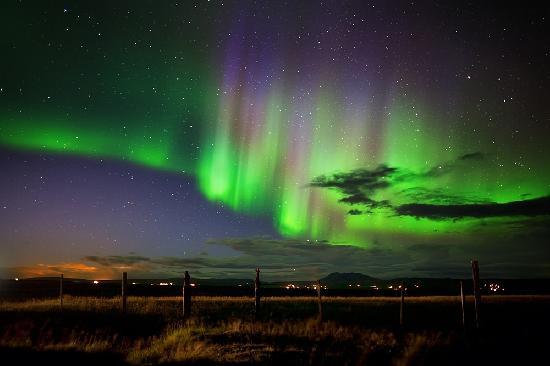 This is the registration for the Iceland Aurora Open indoor 2018
We welcome everyone that wants to participate from any country.

If you have any questions or need assistance please contact the organizer Bogfimisetrid gummi@bogfimisetrid.is
Iceland Aurora Open 2018 will be held at the same time as the Icelandic National Championships.
Location: Bogfimisetrid Archery Center Dugguvogi 2 104 Reykjavík.
Dates: 23-25 march 2018.
Registration closes 16 march.
The archery center is open all year 7 days a week for practice before and after the competition. Practice for competitors coming from abroad are included in the competition fee one week before and after the competition.
There will be a joint 60 arrow qualification for the Icelandic Championships and the Iceland Aurora Open in cooperation with the Icelandic Archery Committee.
The match rounds will then be split into 2 brackets (so there will be 2 tournaments but only 1 qualification).
Match round brackets 1 = Icelandic Championships, only those that have resided in Iceland for 3 years or more and can become Icelandic National Champions, according to IOC Rules. Organized by Icelandic Archery Committee.
Match round brackets 2 = ICELAND AURORA OPEN, All participants can participate from all countries and clubs. Organized by Bogfimisetrid Archery Range
A detailed schedule will be available on Ianseo.net about 1 week before the tournament.
There is only one age class for all competitors (Senior-Opinn flokkur).
Recurve 18m 40cm triple face
Compound 18m 40cm triple face (small 10)
Barebow 18m 40cm full face
Team Competition: 3 persons from the same country or club with the same bow type. (Gender does not matter). For this edition of the Iceland Aurora Open we will not have match rounds for the team competition. Medals will be given to the 3 highest ranked teams. (in future tournaments we plan to do matches for teams and live stream the gold medal matches also)
Gold Medal matches will be live streamed on YouTube https://www.youtube.com/channel/UCyslF-n8Fh5zwqDLdBVzgvg
For information about the Icelandic National Championships http://archery.is/events/islandsmeistaramotid-innanhuss-2018/
Prize money for the Iceland Aurora Open will be awarded in individual categories based on participation.
Athletes in category 33+ = Gold 100.000 kr, Silver 40.000 kr, Bronze 20.000 kr
Athletes in category 17-32 = Gold 50.000 kr, Silver 20.000 kr, Bronze 10.000 kr
Athletes in category 9-16 = Gold 25.000 kr, Silver 10.000 kr, Bronze 5.000 kr
Athletes in category 5-8 = Gold 15.000 kr, Silver 5.000 kr, Bronze 2.500 kr
Any money leftover will be paid to the tournament staff for their work. (DOS, Scoring team, live stream team, photo/news team and judges)
WA rules apply unless otherwise specified.
If you have any problems during your stay in Iceland or have any questions please contact astrid@archery.is or gummi@bogfimisetrid.is